You Will Not Regret Your Decision To Wear High-Index Lenses
As someone who wears eyeglasses, the number of factors that play into choosing your lenses can be overwhelming. Over the past few years, there has been a great improvement in lens materials and technology has vastly improved. Many people just like you are walking around town with the thinnest lenses they can find.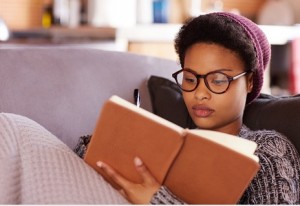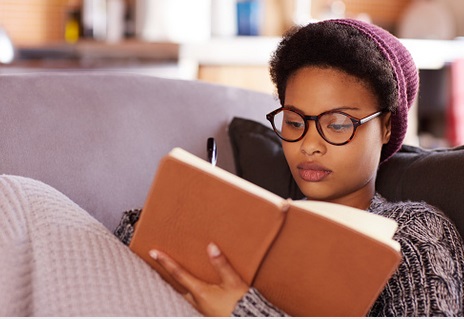 High-index lenses are made with materials that were not available in the past. Since better materials are available, the thinner lenses are made to look more appealing, especially because they are thinner and flatter than the traditional lenses. We are no longer walking around the with "bug-eyed" or "coke-bottle" look.
Why Are High-Index Lenses Thin?
High-index lenses are able to correct vision because of the ability to effectively bend light as it goes through the lenses. The lens prescription you have been given will determine how much light needs to be bent so you can see properly.
When a lens material has a high-index of refraction, the lens material will be able to bend light stronger than it would with other lens materials. When the index of refraction is higher, the thinner the lens will need to be.
Thin lenses are preferred by many people because they are comfortable and they are not bad to look at. Many eye doctors will give their patients a recommendation for thin lenses. As great as thin lenses are, a patient should only be recommended lenses based on their prescription.
A patient that has been given a strong prescription will usually be recommended high-index eyeglasses. A patient who has been given a low prescription may not notice a big difference in their vision if they wear thin lenses. The majority of people who are wearing glasses will likely be given a low or medium prescription.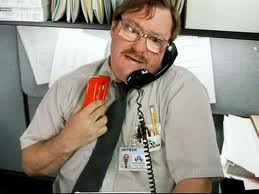 If you want more advantages over the traditional form of lenses, you will want to ask your eye doctor about high-index lenses. High-index lenses will also give you an advantage over the traditional lenses when it comes to the resistance to shattering. If you have bad luck with glasses and you are prone to dropping them and breaking them, high-index lenses should be high on your list of lens materials to choose from. If you need glasses to protect you from the harmful UV rays, high-index lenses are perfect for that. High-index lenses can also be tinted to any color that you want.
When you have tinted lenses, UV protection, and combine it with anti-reflective coating, you will have the best set of prescription glasses you have ever had. If you are in the market for a new pair of prescription glasses that will change the way you see and the way you look, you cannot go wrong with high-index prescription eyeglasses.
During your next eye exam, you should ask your eye doctor about the right lens and features that are perfect for your given prescription. As great as eyeglass frames are, it is not all about the frames. You have to carefully choose your lenses so you will have the best vision possible. We understand you want to look good and feel good, and you can do that by wearing high-index lenses.

There are many things you will need to consider when you have been prescribed eyeglasses, and you should take all those considerations very seriously. Do your research and ask as many questions as you can think of when talking to your eye doctor.
When you wear thin glasses that are appealing and comfortable, you may forget that you are wearing them sometimes. Make the right decision and choose high-index lenses. You will not regret it.