High Index Lenses With Transitions
One of our great features on our website is the ability to pick and choose many different options to customize your glasses.
Transitions High Index Lenses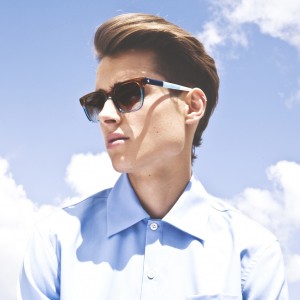 When you are ready to pick all the different options you will see a red circle with a white question mark inside it.  By clicking on this you are able to  see a detailed description of what the options are.  We do offer high index lenses with transitions in Gray and Brown. Transitions means that the lenses change from clear to dark when exposed to UV light especially from the sun and then when you go back inside the lenses change from dark to light.  You have the option to get transitions in either a Gray tint or Brown tint.  Be sure to check out our user friendly website for all your high index needs!

Stay fabulous!
Jessica xo