Can 1.74 high index lenses be tinted
1.74 High Index Lenses is the thinnest high index lens available in plastic.
Can 1.74 high index lenses be tinted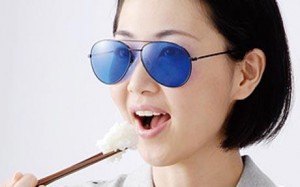 The 1.74 is available in more color and prescription options than any other high index lens material. If you select to have your lens material 1.74 High Index then you have the following options as lens colors: Clear, Dark Gray, Dark Brown, Transition Gray and Transition Brown.  The Dark Gray and Brown tints are sunglasses grade tints.  The Transition Gray and Brown are lenses that change from light to dark when exposed to UV light such as the sun and then when you go back indoors they change from dark to light.  We offer many different options so you can customized your glasses to fit your lifestyle and budget!

Stay fabulous!
Jessica xo