Where to get 1.74 high index lenses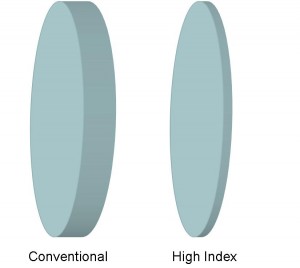 Ordering High Index Lenses can sometimes be difficult because most companies make you buy new frames too.  Here at RX-Safety in our High Index Lenses department we offer just the lenses only in your old frames.  Simply click on  "High Index Lenses" under "Speciality Glasses" then click "Lenses Only".  Follow the simple instructions on entering in your prescription and in the "Material" section be sure to enter in 1.74 High Index Lenses.  Simple as that!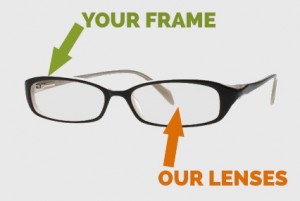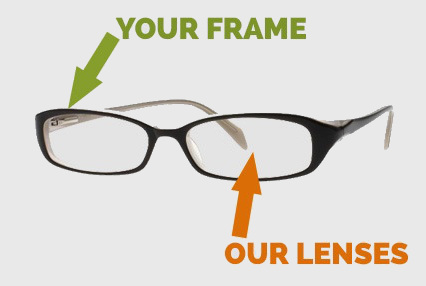 Our company offers a wide variety of lens material as well as many other options to add to your lenses, so be sure to check it out.  Should you have any questions about order your product please call our helpful customer service reps today!
Stay fabulous!
Jessica xo