Where can I get high index lenses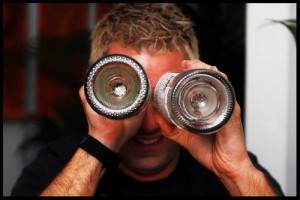 If you have a high prescription and are looking for High Index Lenses then check out our user friendly website www.highindexlenses.com.
We offer a wide variety of frames that can accommodate High Index Lenses. Our high Index thickness ranges from 1.67, 1.70, 1.74, 1.80 and 1.90. These lenses are thinner, lighter and more scratch resistant than standard lens material.
We also offer a program where you can send us YOUR frame and we just put the lenses in them.

Call our customer service reps and they will walk you through the process or use our website to place your order for High Index Lenses.
Jessica