Do you see any Clearer with high index lenses
The purpose of high index lenses is for prescriptions that are high and the lens thickness is an issue.
Seeing Clearer with high index lenses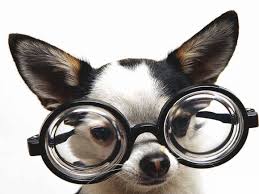 High Index Lenses are designed to not give you the "bug-eyed" look with certain types of frames. As you increase the curvature of lenses, they become thicker. With higher prescriptions, lenses grow so thick that they can come in contact with the eyelashes or face, and extremely thick lenses are also difficult or impossible to insert into many stylish wraparound frames. Another issue is your vision: high prescriptions in wraparound frames cause distortion due to the thickness of the lenses and their abnormal nearness to the cornea.

Stay safe!
Jessica