The Benefits of Anti-Reflective Coating on High-Index Lenses
There was once a time when those who had a strong eye prescription were forced to wear thick, heavy glasses. Thankfully, technology has allowed us to create high-index lenses that are thinner and lighter than ever before. Not only this, but high-index glasses can receive helpful add-ons such as anti-reflective coating that can benefit you in surprising ways.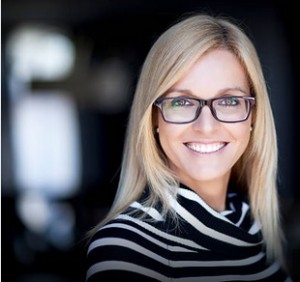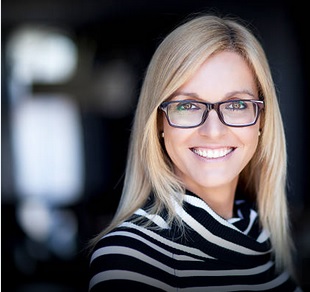 What Are High Index Lenses
High-index lenses are lenses worn by those who have strong eyeglass prescriptions but who want a thinner and more attractive looking alternative to bulky, thicker lenses. These lightweight lenses are able to bend light more efficiently than their traditional counterparts, making them more attractive and stylish without compromising quality. To find out the best high quality high-index lenses today, check out this helpful article from highindexlenses.com that will help you choose which pair is right for you.
What Does Anti-Reflective Coating Do?
Oftentimes, prescription glasses and sunglasses can be susceptible to what is called back-glare, where light goes through the lens and reflects off of it into our eyes. Anti-reflective (AR) coating reduces these reflections of light and helps us to see more clearly. Made of a durable and thin film, anti-reflective coatings are layered on the lens. AR-coatings are popular additions to high-index lenses because they reflect more light than plastic lenses.
When choosing to apply anti-reflective coating on high-index lenses, make sure that you choose a supplier RX-Safety that can help you pick the correct range of high-index lenses with the right anti-reflective coating. Additionally, you can check out highindexlenses.com to find out more information on AR-coatings on high-index lenses.
How Can Anti-Reflective Coating on High-Index Lenses Benefit You?
There are plenty of perks to wearing high-index lenses with anti-reflective coating. High-index lenses are a fantastic choice when they are paired with anti-reflective coating as you can see from these benefits:
Increases Durability: Anti-reflective coating on high-index lenses helps make your eye-wear more durable by increasing its resistance to environmental and physical factors.
Improves Nighttime Clarity: Our visual performance lowers at night, making driving at night to be more dangerous. Every boost of clarity—no matter how small—helps when it comes to nighttime driving. No matter how often you drive at night, AR-coated lenses on high-index lenses should be given serious consideration.
Less Distractions: That annoying reflection causing ghost images to appear in your vision can be incredibly distracting.
Reduces Eyestrain: Anti-reflective coatings on high-index lenses reduce eyestrain by improving your vision so that your eyes don't have to work as hard.
Focus on Eyes, Not Lenses: AR-coated lenses have the effect of making high-index lenses appear invisible, allowing people to see your eyes rather than your lenses. Having a visible glare on your lens can be distracting for you and others as well.
Reduces Glare On Other Objects: Not only do AR-coatings on high-index lenses help reflect glare off your lenses, but it also reflects the glare from objects like your computer screen or car lights.

Kiss thick heavy glasses goodbye now; look into high index lenses and experience the benefits for yourself!