High Index Lenses with Anti-Reflective Coatings
High index lenses are the highest quality lenses available on the market today, but not all of their properties are desirable. For instance, high index lenses tend to be very reflective because they are so dense, so it is important to order high index lenses with anti-reflective coatings. Many people see that their doctor has written "High Index" on their prescription, and just below that it says, "Must have AR." This is because you really shouldn't get one without the other. Other lens materials are less reflective, but obviously high index beats them on other qualities.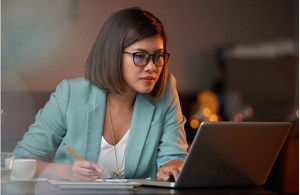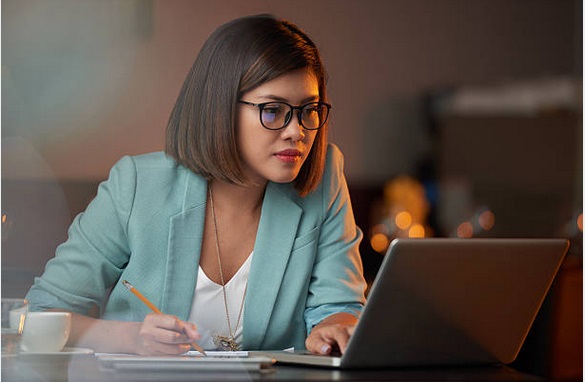 High index lenses should have an anti-reflective coating put on them. Otherwise, they will cause a lot of glare and reflections which impede your vision.
High index lenses are the thinnest lenses available, especially for those with strong prescriptions.
High index lenses have high optical clarity, making them some of the most optically precise and "high definition" prescription lenses.
Most lens types and colors are available in high index. If you order polarized high index lenses with a mirror coating on the front, you will need a "backside" anti-reflective coating only.
There is no substitute for high index lenses, but if you plan on often wearing them in a dusty or dirty environment, the anti-reflective coating may wear out before the lenses do, due to cleaning. In this case, it's important to clean the lenses by first rinsing them with water then gently drying them with a microfiber cleaning cloth.
High index lenses are more scratch-proof than polycarbonate or plastic lenses.
High index lenses should always be ordered with anti-reflective coatings; you will regret it if you don't. This is important to remember when ordering online, as most online stores leave it entirely up to you to decide on your combination of lens options and coatings.

Polarization, mirror coatings, and scratch or fog coatings will not help with backside glare, so if you want glasses that are as thin and high-quality as possible but also glare-free and safe to drive in, high index lenses with anti-reflective coatings are for you. Please take a look at our other articles if you have more questions about high index lens material, and enjoy your clear vision!