Are High Index Lenses Better Than Polycarbonate
Which is better High Index Lenses or Polycarbonate?
High Index Lenses are:
Thinner and lighter than conventional plastic lenses
Able to bend more light than conventional plastic lenses
Can accommodate high prescriptions and have a thin appearance
Scratch resistant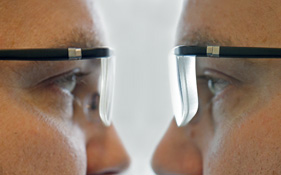 Polycarbonate Lenses are:
Plastic
Most impact resistant material
UV resistant
50 times stronger than other lens material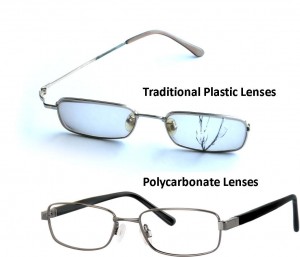 I guess you can say it is a personal preference.  If you have a high prescription then High Index Lenses are the right choice for you.  If you do not have a high prescription then Polycarbonate is a good choice.
Stay fabulous!
Jessica xo